The best companion
for your audio website
A super-responsive interface
The right size
for every placement
WavePlayer goes beyond the media query technique,
gracefully adapting every player to the size of its container.
Seamless WooCommerce integration
Automatic players
for your audio products
Simply select a preview file in the WooCommerce product editor, the same way you already do for your downloadable files, and WavePlayer will automatically add a player to your products, everywhere in the website.
Check the Shop Example to see this in action!
Native support for Gutenberg and Elementor
Add it to your pages
by using your favorite editor
WavePlayer comes with a native Gutenberg Block and an Elementor Widget, too. And if you are using a different page builder, you can still add a player with its shortcode.
Pick the best skin
for every situation
You can select the best skin that suits every situation, even when you need different skins for each player on the same page. You also have the option to design your own skins while taking advantage of the feature-rich engine WavePlayer comes with.
If your theme is ready
so is WavePlayer
Every skin is carefully designed for both light and dark mode. But WavePlayer can also follow the setting of your computer or mobile device. This way, the player displays in light or dark depending on your visitors' device settings.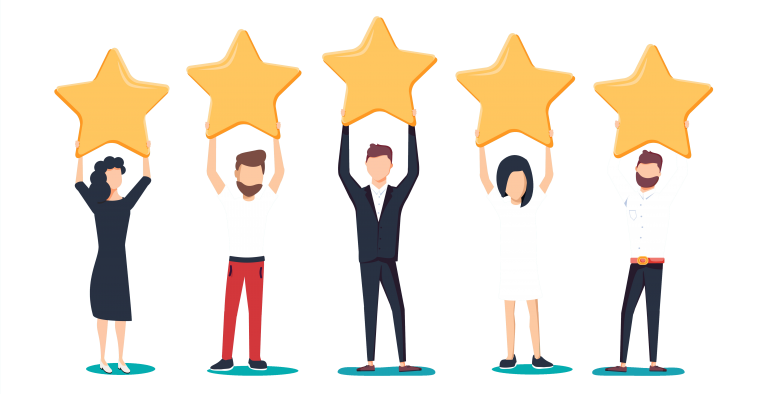 Going way beyond
the call of duty
We pride ourselves on one of the best customer supports in the whole Envato Market. Our spotless 5-star rating is the strongest proof of how much we care about our customer satisfaction.
A few words from our customers